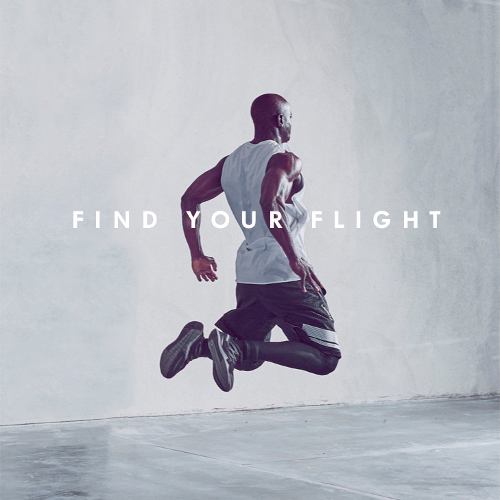 ---
Personal Training
Building a better body is a complicated process. Don't waste any time making mistakes. Kondylis Fitness offers services as a personal trainer so that you can get the maximum performance out of your fitness program right away. From athletic training to power training to endurance training and more, we will watch over every step of your athletic performance so that nothing gets missed and nothing gets wasted. Don't wait another day to start making the new body that you've always deserved to have.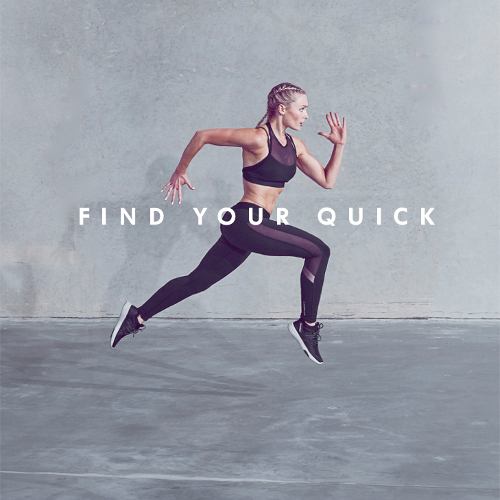 ---
Personal training is a modern way of exercise which offers a personalized work out, designed and executed according to ones' specific needs and characteristics.Such an exercise program can offer you a different perspective of training by: showing new and alternative exercising trends, teaching healthy dietary habits and setting realistic goals.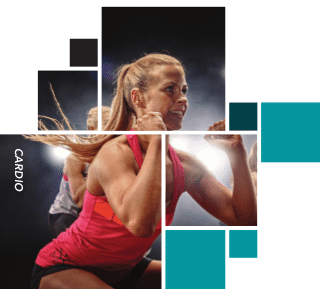 ---
Meeting both, short-term and long-term, goals are always a challenge for the trainer and the trainee.Personal training is suitable for many groups of people. For example, it can benefit people who wish for the first time to exercise but also people who want to push their training one step further. It is also appropriate for people with various health problems.