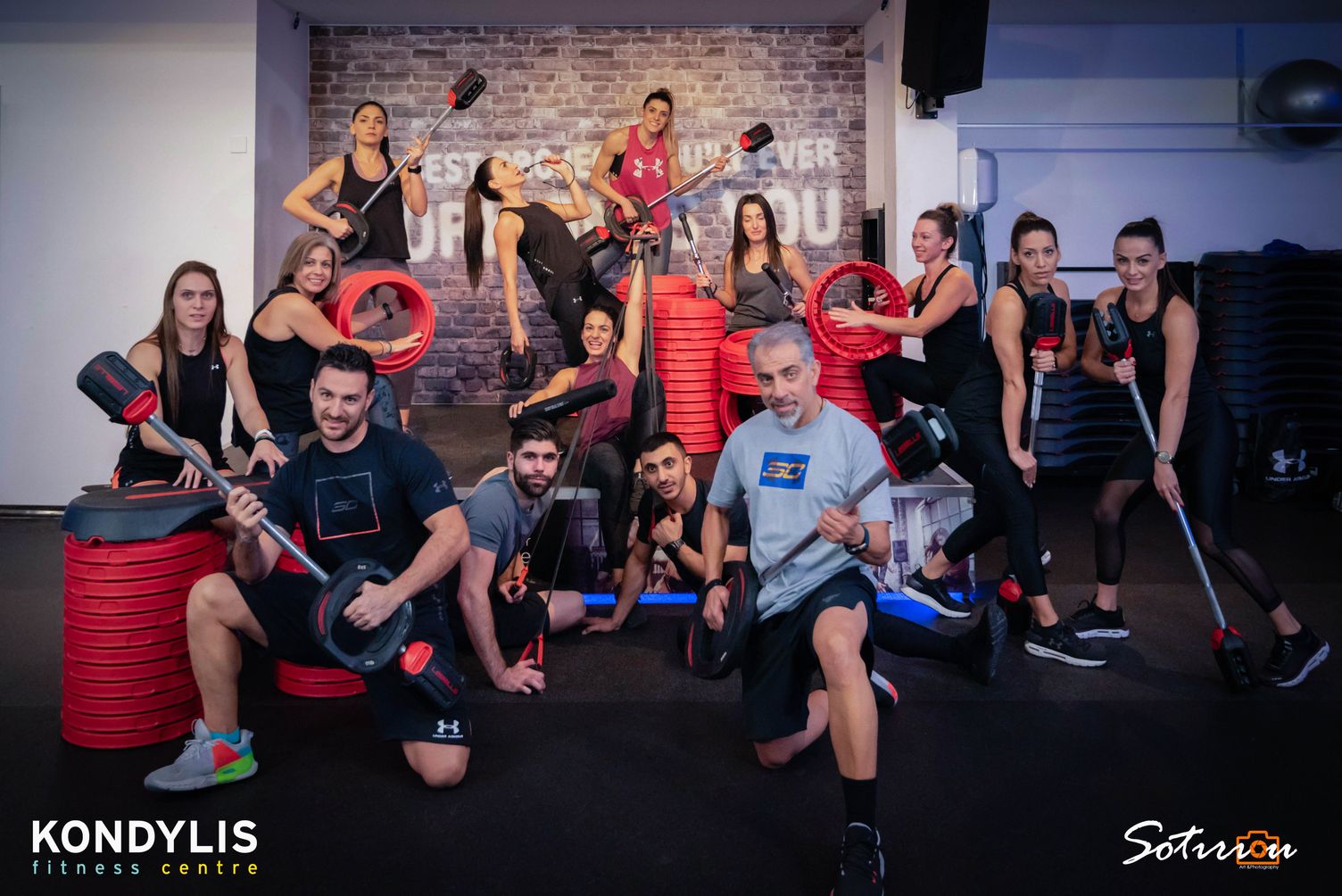 K
Kondylis Fitness Center is your quality alternative in the field of today's exercise and fitness. One of the very few licensed gyms from the Cyprus Sports Organization and combines professionalism and personalized instructions from fully trained staff. We give you the opportunity to step into the healthy living, to improve your physical condition and rejuvenate. In search of excellence, we continuously update on the latest fitness trends, to offer you high quality services.
4 levels 950 sq.m. Operating license from the Cyprus Organization of Sports

Cardio Equipment/Treadmills – Arc Cybex – Bikes -Rowing – Elliptical

40 resistance equipment (cybex)

Vibration Platform – Fit Vibe Excel Pro

Fully Air conditioning and Ventilation System in all levels

Private Parking
WE MAKE BODIES. WE MAKE YOU, A BETTER YOU.
#FITTER
---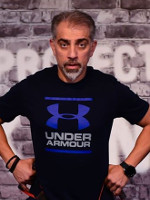 Christos Kondylis
Owner, General Manager
---
Απόφοιτος ΤΕΦΑΑ Θεσσαλονίκης, Les Mills National Trainer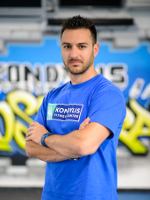 Christos Chrysafis
Gym Manager
---
Απόφοιτος ΤΕΦΑΑ Θεσσαλίας, Certified Personal Trainer
Les Mills Elite Instructor in BODYCOMBAT, BODYPUMP
Les Mills Instructor in CXWORX, GRIT, SPRINT
Official TRX Trainer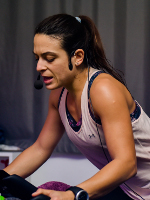 Katerina Theodoulou
Instructor
---
Απόφοιτος ΤΕΦΑΑ Αθήνας, Les Mills Instructor in CXWORX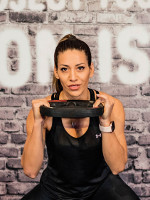 Giota Karabini
Instructor
---
Απόφοιτος ΤΕΦΑΑ Αθήνας, Les Mills Instructor in BODYPUMP
---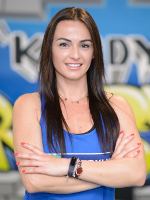 Koulla Zavrou
Instrucor
---
Les Mills Elite Instructor in BODYPUMP, BODYJAM, SH'BAM
TRX Suspension Trainer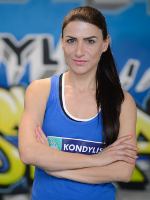 Christina Efthimiou
Instuctor
---
Les Mills Elite Instructor in BODYCOMBAT, BODYPUMP, BODYSTEP,CXWORX
RPM Instructor
TRX Suspension Trainer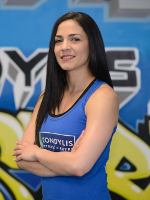 Mary Andreou
Personal Trainer
---
Les Mills Instructor in BODYPUMP, BODYATTACK, GRIT, RPM
ICG BIKE Trainer
TRX Suspension Trainer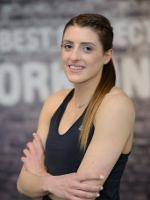 Eirini Tsiarta
Instructor
---
Les Mills Instructor in BODYCOMBAT, BODYPUMP, BODYATTACK
---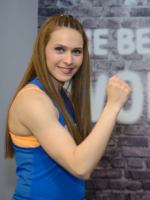 Eliana Kakoulli
Instructor
---
Les Mills Elite Instructor in BODYCOMBAT, BODYATTACΚ
Les Mills Instructor in RPM, CX
ICG BIKE Trainer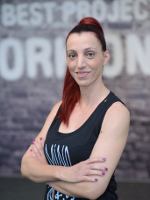 Andri
Instructor
---
Pilates Instructor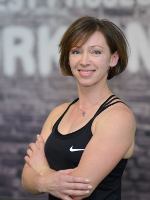 Olga Ioannou
Instructor
---
Stott Pilates Instructor
Les Mills Instructor in BODY BALANCE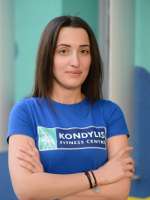 Maria Charatsidi
---
Υπεύθυνη Υποδοχής και Εξυπηρέτηση Πελατών